Welcome to
NATIONAL SKIN HOSPITAL
National Skin Hospital is a state of art Skin Hospital with excellence in dermatology, dermatosurgery and laser surgery specialities. An early diagnosis & specific treatment of Skin, Hair & Nail disorders is the key to prevent complications and Irreverisible damage.
For your best and final diagnosis for Skin, Hair & Nail disorders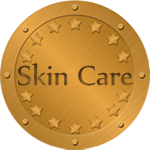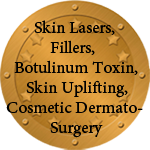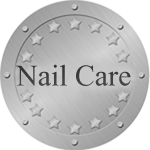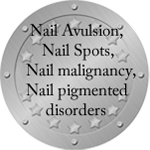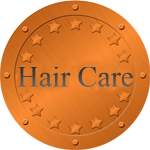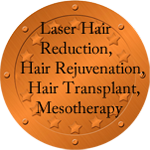 ---
Skin Fact Of The Day
Skin is not only the largest and outermost organ system but even small changes on the skin can serve as markers or detect a lot of undiagnosed or hidden internal diseases.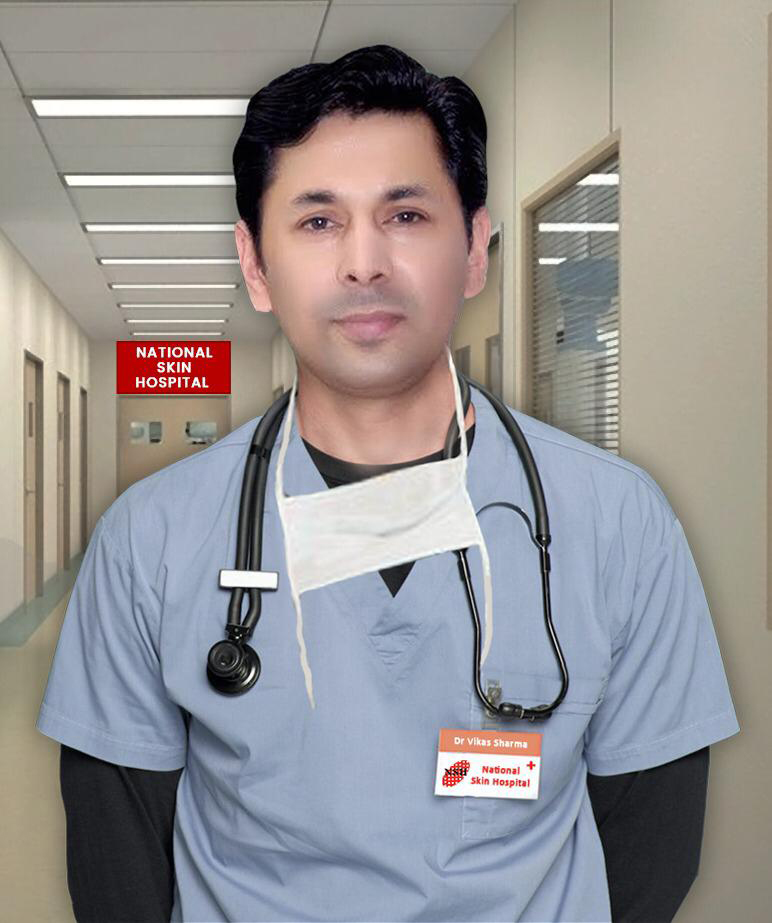 Dr.Vikas Sharma
M.D.(PGI Chandigarh)
Chief Consultant Dermatologist & Dermato-Laser Surgeon National Skin Hospital Mansa Devi Complex
Newsflash
The Tribune
The bitter reality of sweet mangoes
Survivors fight fungal infections
Watch out for the fruits you eat
Camp on skin disorders kicks off
Indian Express
Skin disorders on rise in children
National Skin Hospital
The PAA Pact
Go Green for happy Holi: Dr.Vikas
View Details
Operation Hours
Timings
10:00 AM to 8:00 PM
and
(Sunday Open)

Contact us
Address: SCO 142, Mansa Devi Complex, Sector 5,Panchkula (INDIA).
Phone: +91-172-4620326, 9317870080
Email: nationalskinhospital@gmail.com
drvikas.nscindia@gmail.com